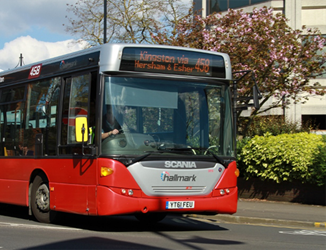 Cashless ticketing for small bus operators
Rise Digital Media is to launch a new multi-operator M-ticketing App for small bus operators to help in the fight back against #COVID19.
The new app will allow passengers to select their local bus operator from a list of participating companies and purchase mobile tickets for day, week and multi-trip passes.
The new app is designed to help operators offer more ways to pay for customers who are concerned about the safety of paying by cash.