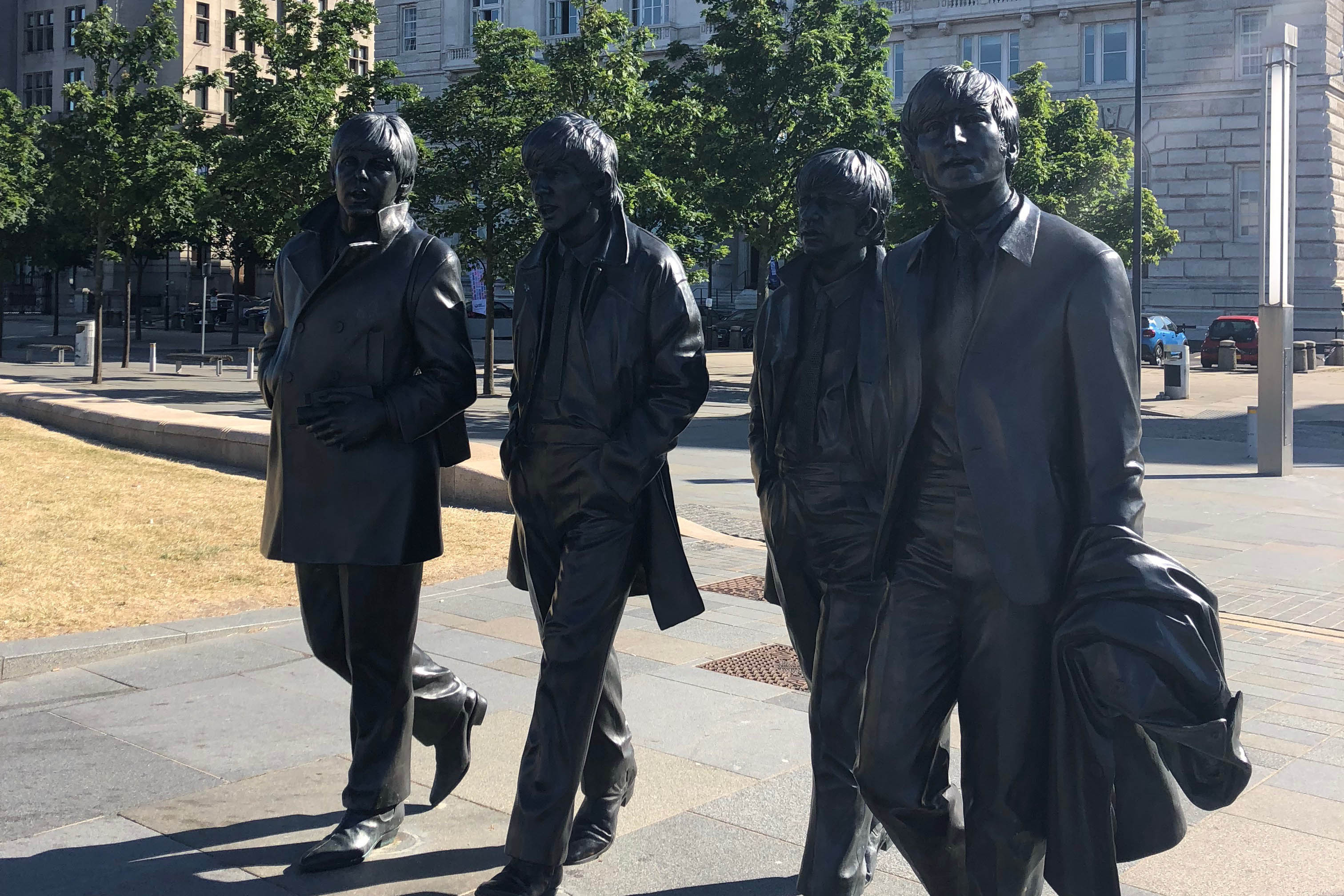 Report from the 2018 Business Festival
Beautiful weather for the 2018 business festival in Liverpool today. Interesting to see that brand Britain is still progressing at a rate of knots with growth in inbound tourism set to increase by a further 20% in the next decade so plenty to be optimistic about despite Brexit. 
Lots of discussion around heritage tourism and door to door transport services which gives further validation to our future plans for improving transport and tourism technology.